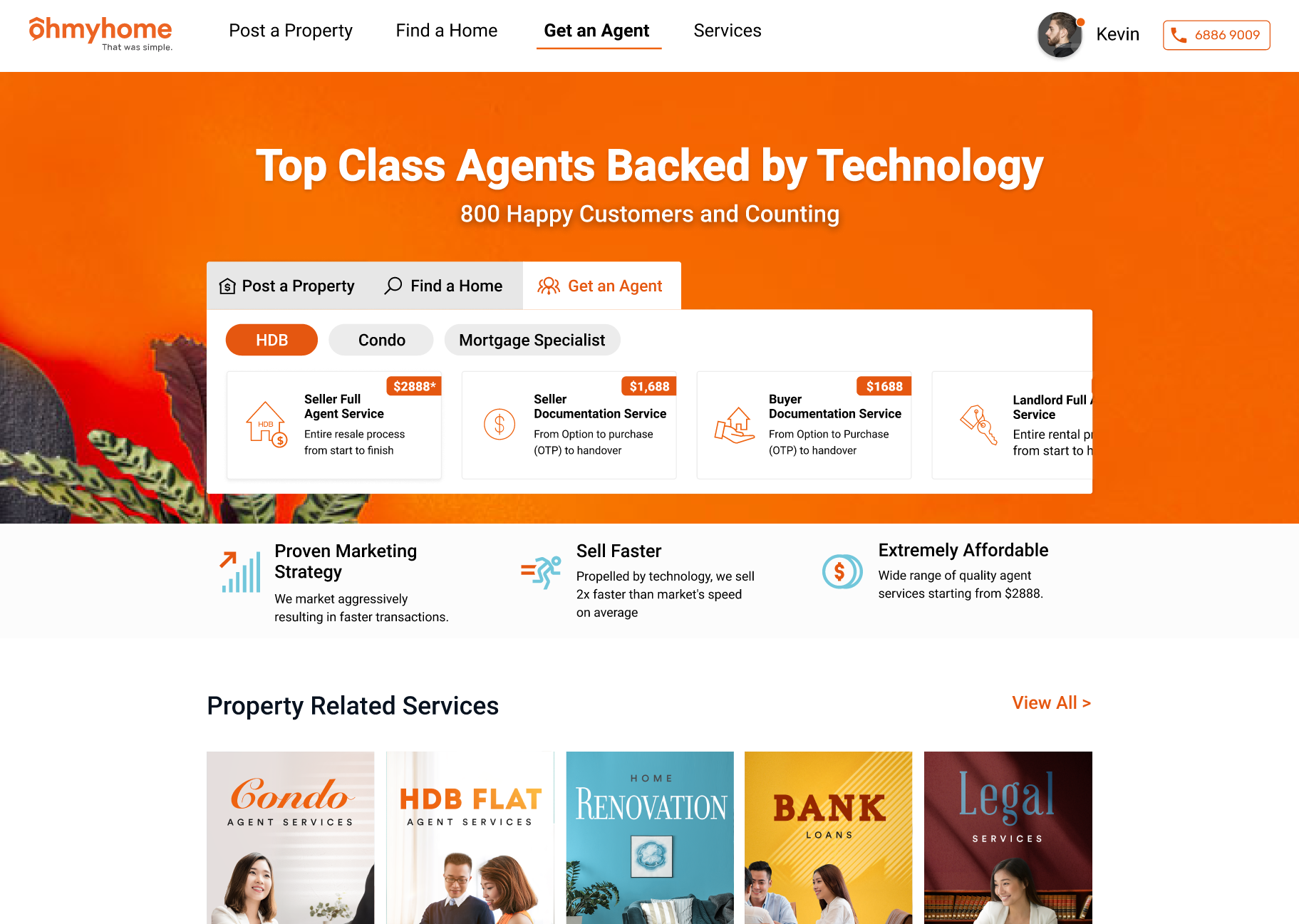 Ohmyhome is a digital platform that provides a one-stop solution for buying, selling, and renting properties in Singapore. It was founded in 2016 by sisters Rhonda Wong and Race Wong, with the aim of simplifying the real estate process for consumers in Singapore. Ohmyhome's platform offers a range of services, including property search, mortgage advisory, legal documentation, renovation, and moving services.
As the Web Lead for Ohmyhome, I oversee the development of a visually appealing and user-friendly platform that serves a diverse and growing customer base. I bring the UI/UX design to life, build a reliable and scalable CMS, lead a talented team of developers in building the platform's various components using Reactjs for the front-end, and ensure that the platform is built on AWS for scalability, reliability, and security.
It's a critical and multifaceted role that demands a range of technical, creative, and managerial skills, but I'm thrilled to be a part of such an innovative project.