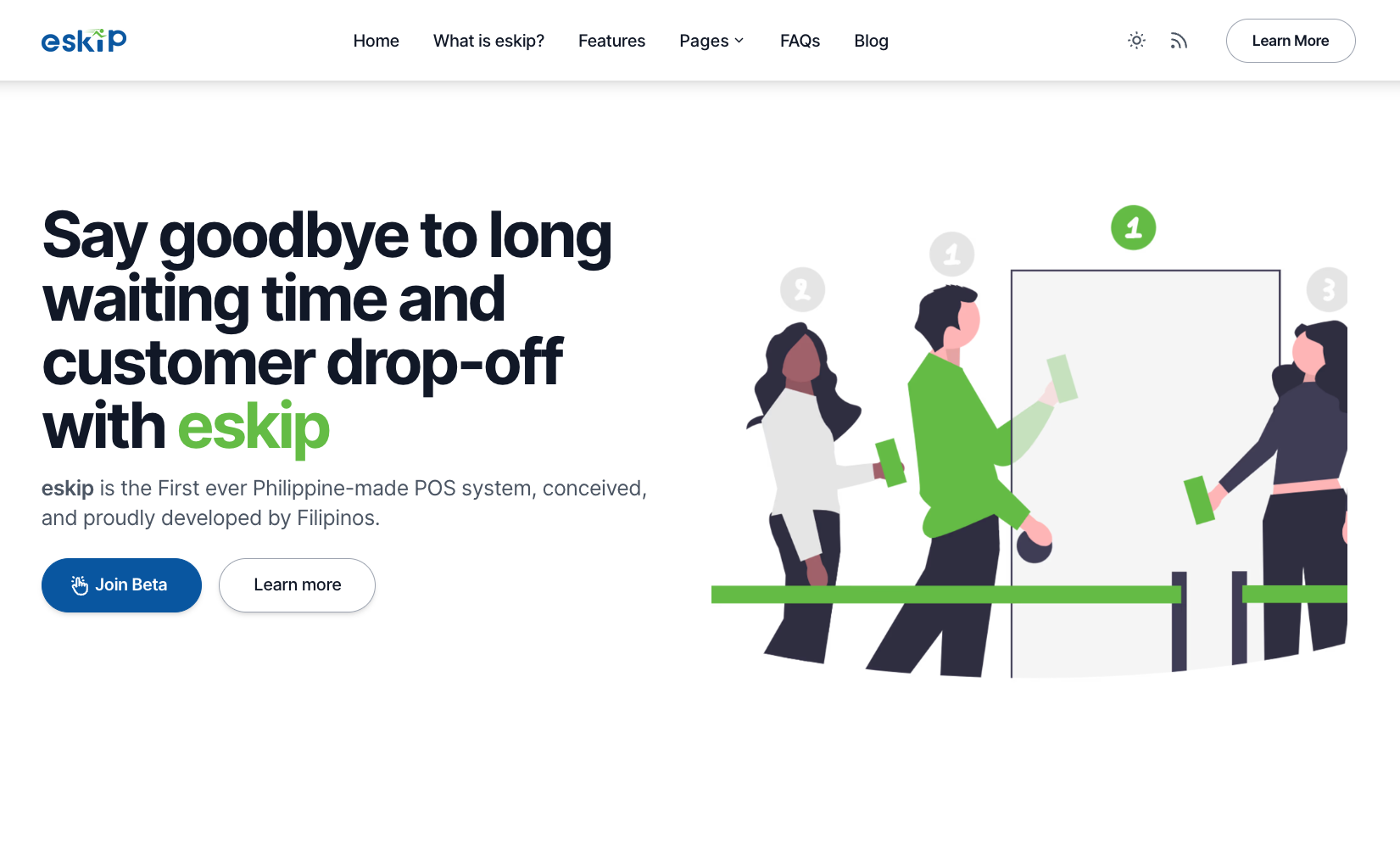 The Future of Restaurant Operations
The restaurant industry has been evolving rapidly, and technology has played a crucial role in this transformation. With the rise of mobile devices and contactless solutions, the dining experience has been changing rapidly. In the age of social distancing and pandemic, the need for contactless services has never been more apparent.
ESkip is revolutionizing the restaurant industry by providing innovative digital solutions that improve the dining experience for customers and streamline operations for restaurants. The platform's focus on technology, convenience, and safety makes it an ideal choice for restaurants looking to optimize their operations and enhance customer satisfaction.
ESkip is a startup that's poised to disrupt the restaurant industry by providing a comprehensive solution that addresses the challenges facing the industry. With its digital menu, order status updates, contactless ordering, queues, reservations, and digital payments, ESkip offers a seamless and efficient dining experience that's safe, convenient, and hassle-free.
ESkip's digital payment solution allows customers to pay for their orders through their mobile devices. This feature eliminates the need for physical contact with cash or cards, providing a safer and more convenient payment option. The platform accepts all major credit and debit cards and is integrated with popular payment gateways, ensuring secure transactions.